Digital / Blog
We celebrated our 3rd birthday with even more satisfied clients, exciting projects, and new team members.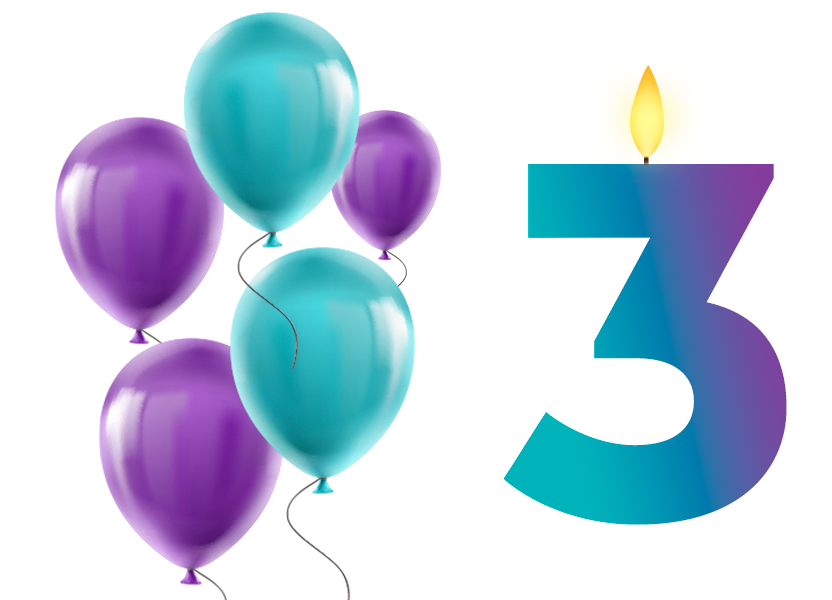 digital / blog
Carefully created visual identity which makes us unique.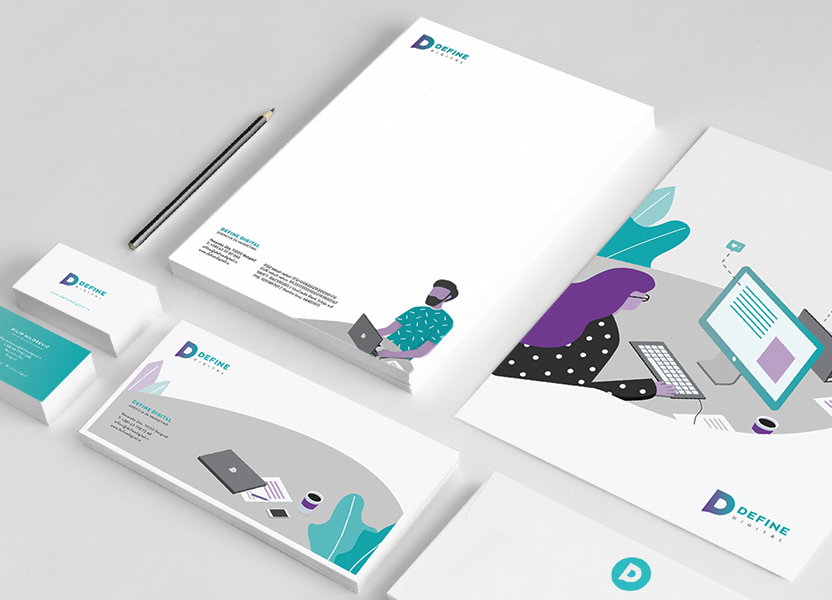 ABOUT US
What we do is online brand positioning
The DEFINE digital story begins on October 19, 2016, when we realized that it was the right time to share the acquired knowledge. Today, when we look at what we have achieved, we can proudly say that we have made the right decision.
Read more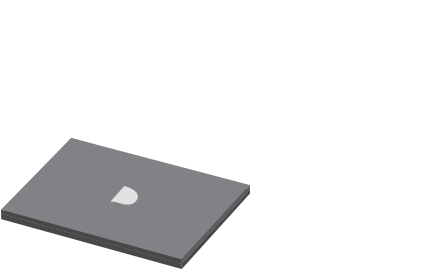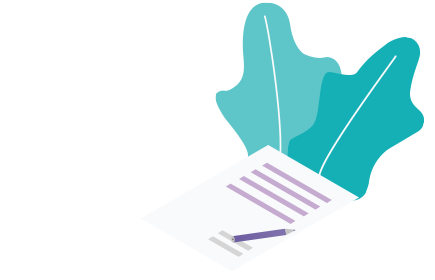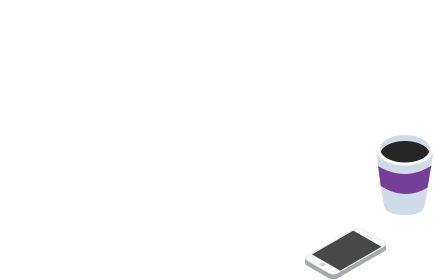 What we do
Social networks
Profile management
Content creation
Building campaigns
Community management
Reporting and analytics
Online strategy
Complete strategy of online performance
Connecting with other communication channels
Advertising
Social Media
Google AdWords
Defining target groups and strategies
Creating campaigns and ads
Managing campaigns
Reporting and analytics
Development
Conceptual solution
Web design
Website
FB Apps
Email marketing
Consulting
Training and education of employees
OUR TEAM
Our prime focus is on on the success of your brand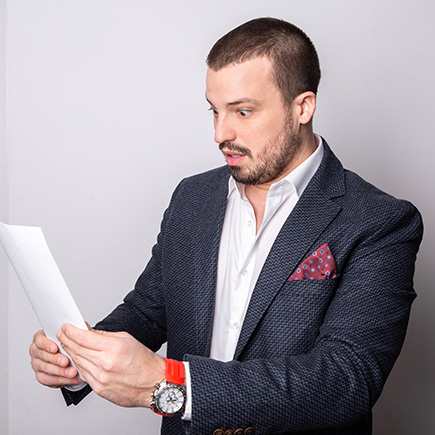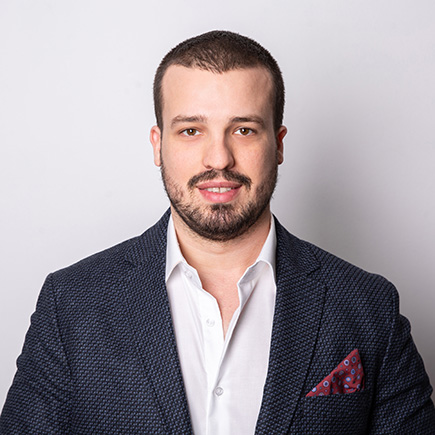 Nenad Srdić
account director/ co-owner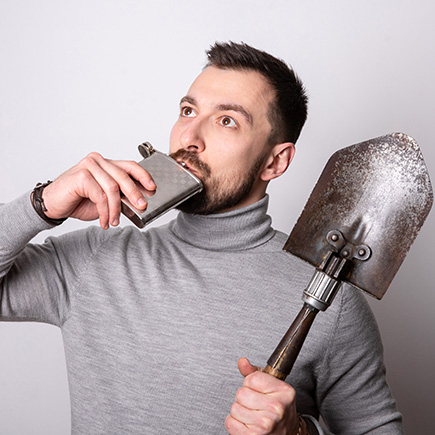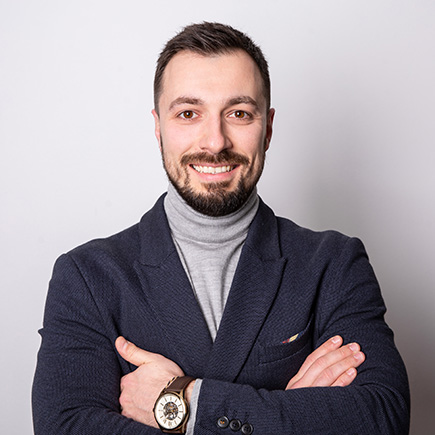 Filip Milošević
creative director/ co-owner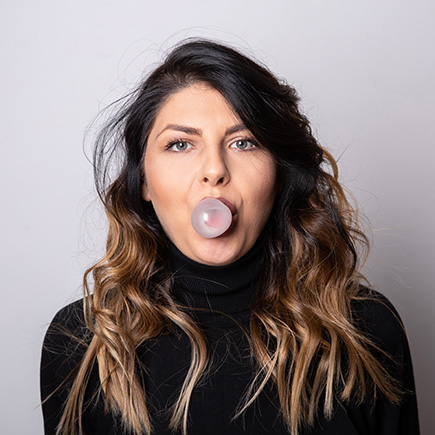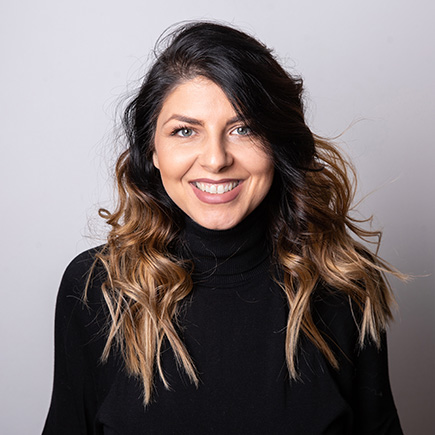 Tea Mirčeta
Account manager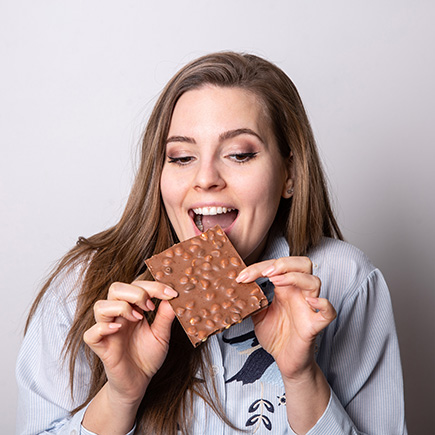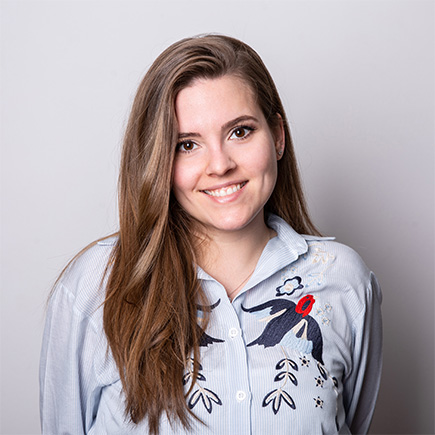 Milena Trikić
Account manager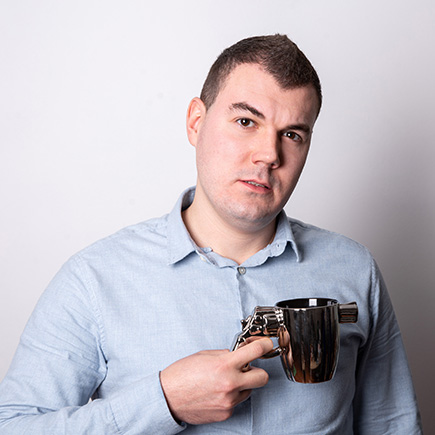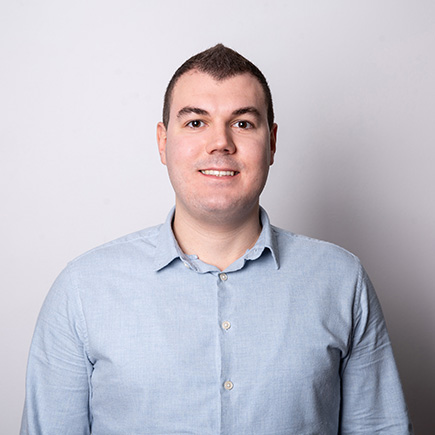 Miloš Markov
Account manager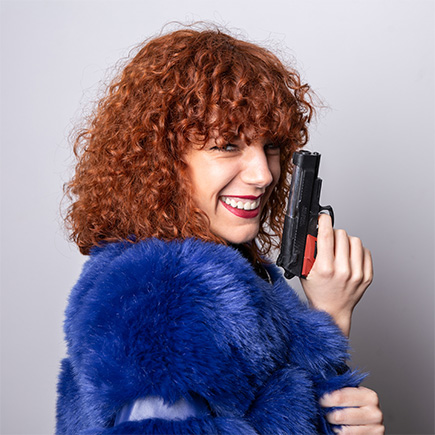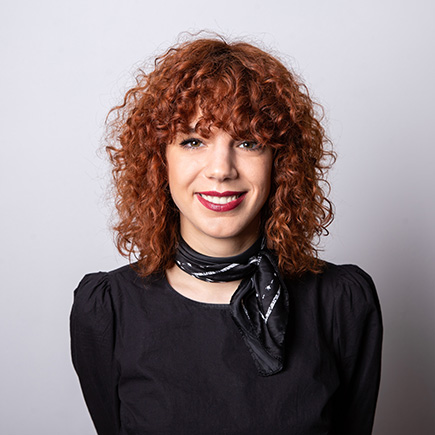 Marija Jovičić
Account executive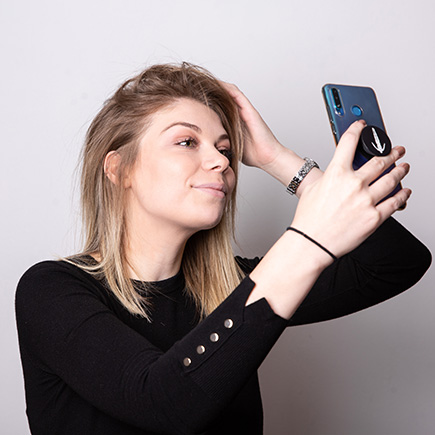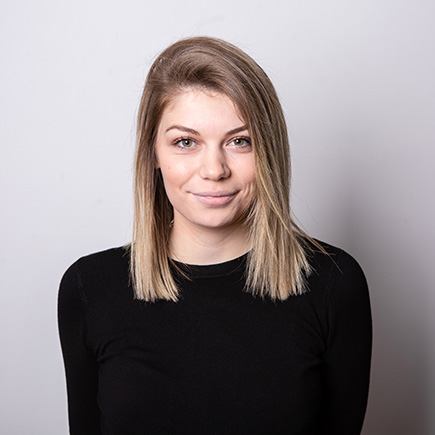 Ana Atanasijević
Digital Assistant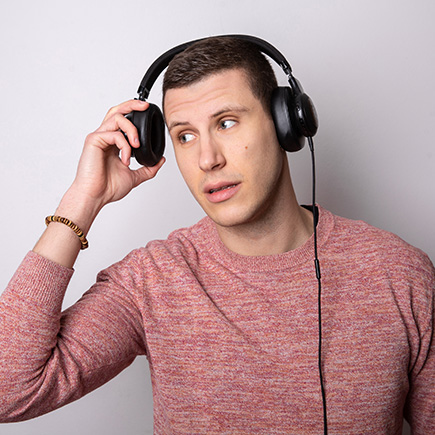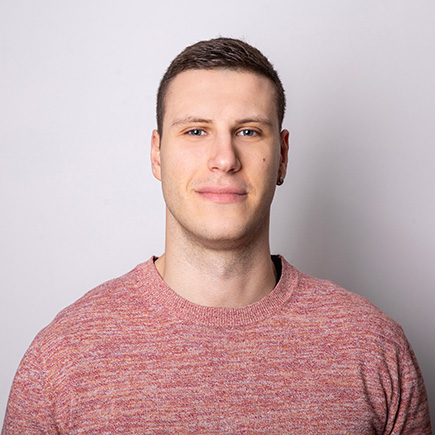 Vuk Ivanović
Senior designer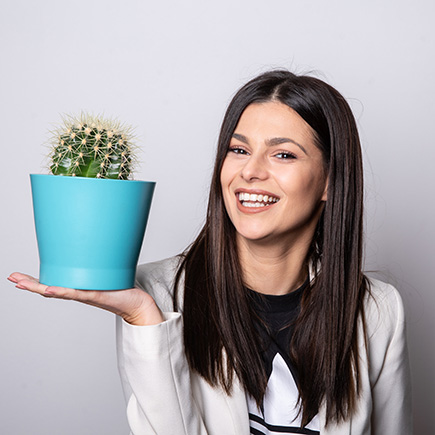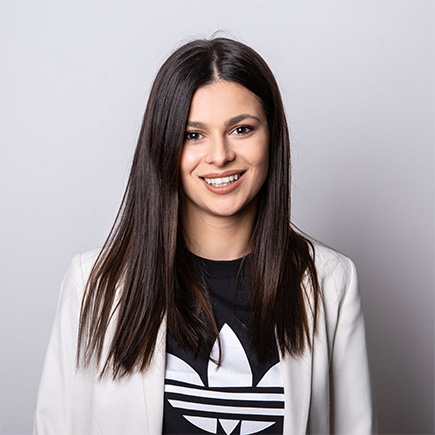 Jasna Glavonjić
Junior designer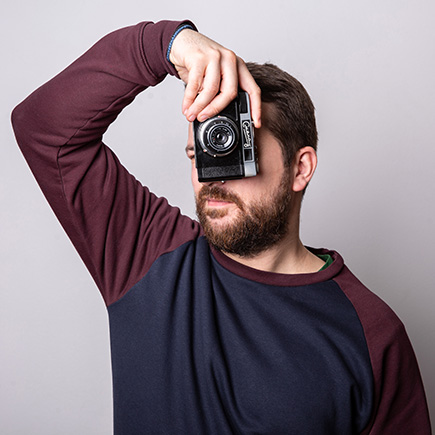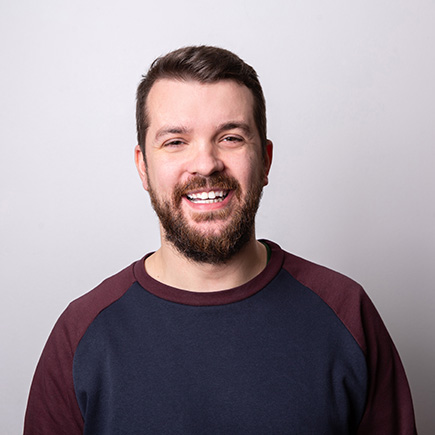 Marko Petrović
Agency photographer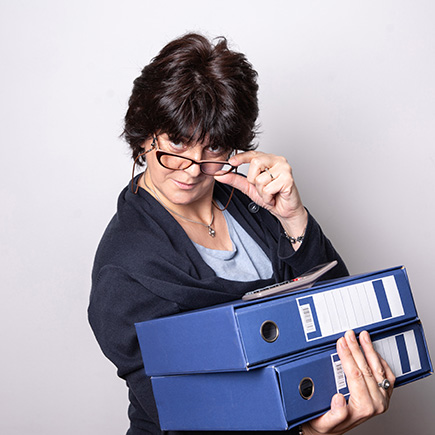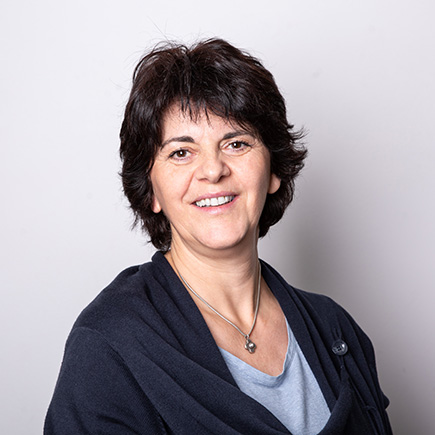 Biljana Dodig-Stamatović
Finance and Administration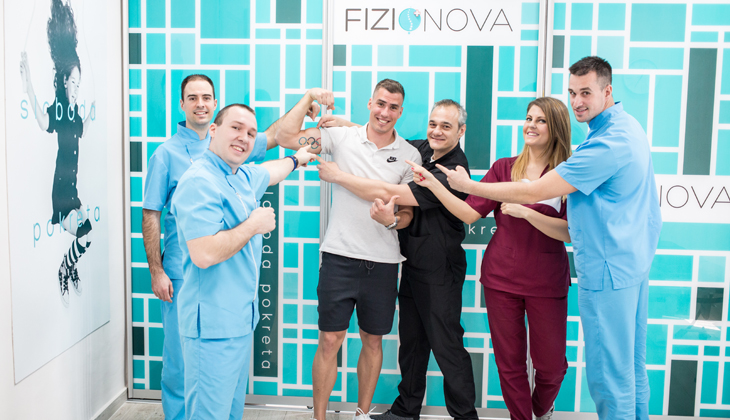 Soon
Fizionova - Road To Tokyo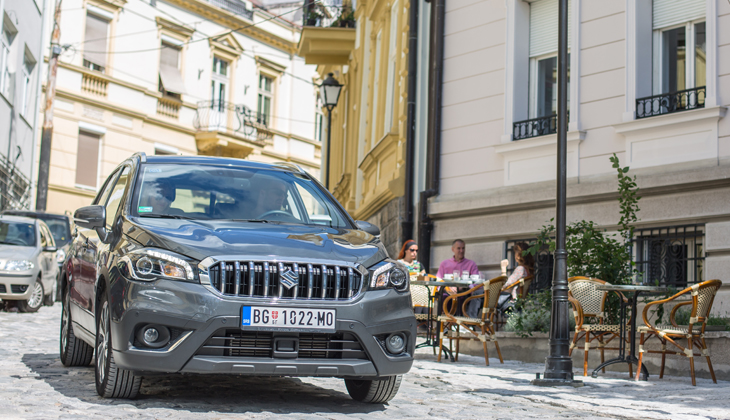 CLIENTS
We cultivate mutual trust with them
Contact
We're here for you
If you have any questions, we are at your service